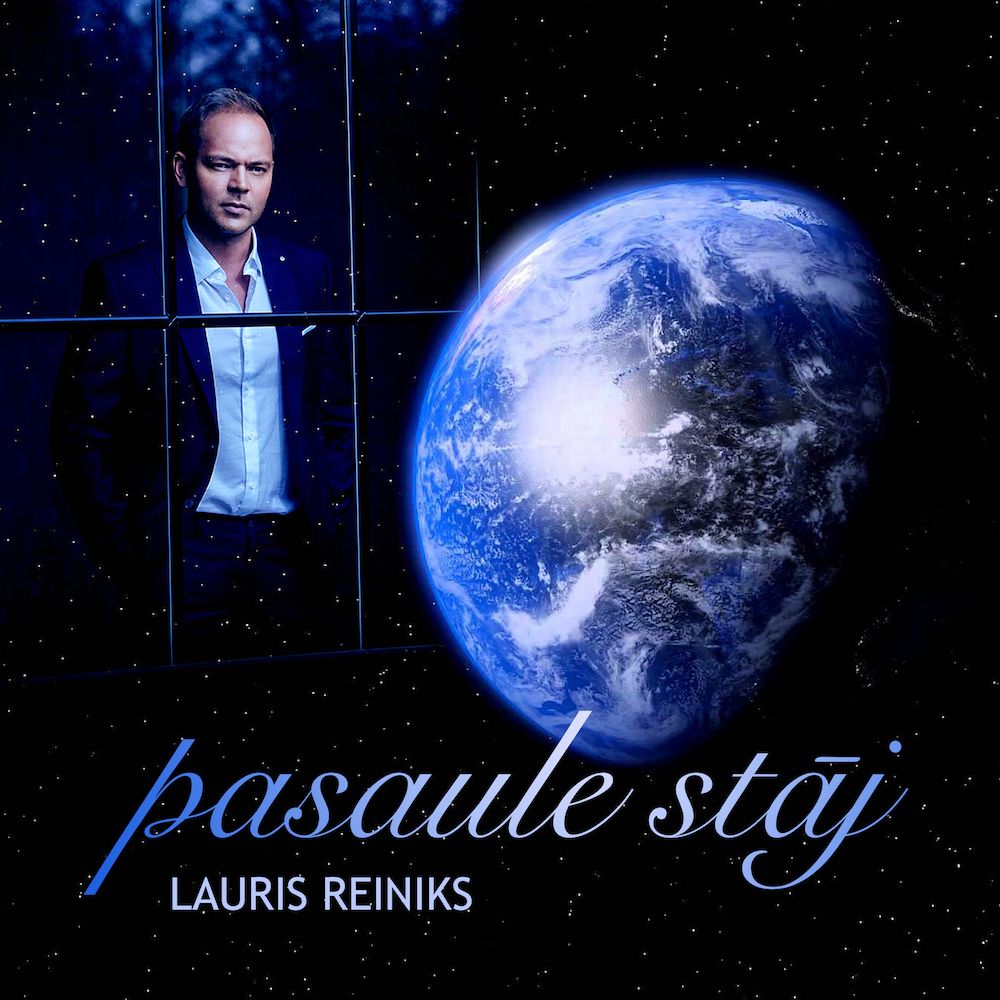 Lauris releases "Pasaule stāj", goes on "Supermikrofons" tour
This week Lauris Reiniks releases his new song in Latvian titled "Pasaule stāj" (World halts). The author of music is Lauris himself, lyrics are written by Maija Kalniņa but the song production was done by Kaspars Ansons.  This new collaboration has resulted in a modern sound and feeling adding new colours to Lauris' music.
"The song "Pasaule stāj" is special. It has this line: "Viss ir tāpat, bet tomēr no jauna". (All is the same but still newly". This is exactly what it is. I hope my listeners will embrace this "newly", because in the first moment, possibly, one might not recognise me or my music. We are always in creative search and at this point I've come here. It is interesting and has happened thanks to the successful collaboration with Maija and Kaspars. I am very happy about it." tells Lauris.
Download "Pasaule stāj" on iTunes or DoReMi!
In addition to song promotion activities, Reiniks is going to meet with his viewers and listeners at concerts. On April 23, Lauris will sing for Irish Latvians in Dublin, Ireland but already this weekend he together with a team is starting "Supermikrofons" talent show tour around Latvia.  First cities where local talents will meet with experienced celebrities will be Ventspils (15.04), Madona (16.04) and Liepāja (17.04)